A case was registered against dubbing artiste Bhagyalakshmi and her gang the other day for manhandling Youtuber over his derogatory and sleazy remarks against women in a video. They were also charged with theft.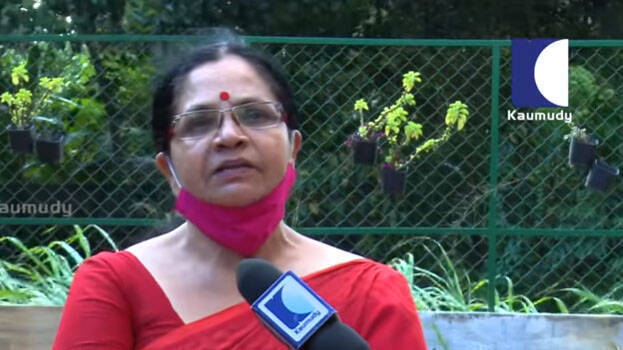 Talking to Kaumudy TV, she revealed that she suspect the hands of both Santhivila Dinesh and Vijay P Nair in the campaign against her. ''I have a suspicion whether Shantivila Dinesh and Vijay P Nair have joined hands, because they belong to a same place. So, I suspect the hands of both in the attack against me,' she said.

Bhagyalakshmi said that many called her supporting her. Manju Warrier, Bhavana, Jayaram and many from the film industry also called supporting her on the incident.