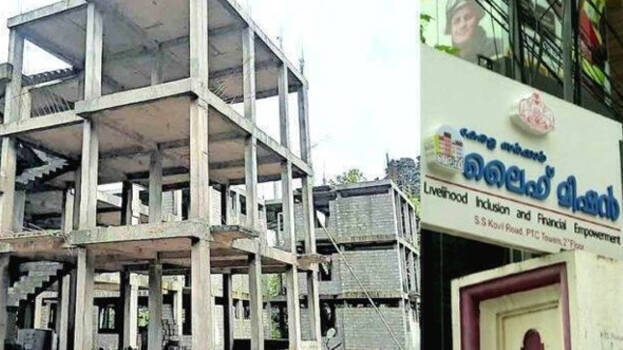 THRISSUR: CBI conducted unexpected raids at Wadakkanchery municipality and seized documents of life mission. The sudden inspection was made by three officials of the Kochi unit. The inspection extended up to two-and-a half-hours. Vigilance has also conducted raids at the municipality two days ago.
The documents on giving nod for electricity, land transactions were seized by CBI. Next step is to visit the site of construction of homes under life mission. The CBI team will only take further steps after a thorough scanning of the documents.
The CBI team also went through the files, which gave the permit for flat construction. The CBI charged and is currently probing the case on the complaint of Anil Akkara MLA. CBI will also enquire on what amount until now, the constructions were undertaken under this project.