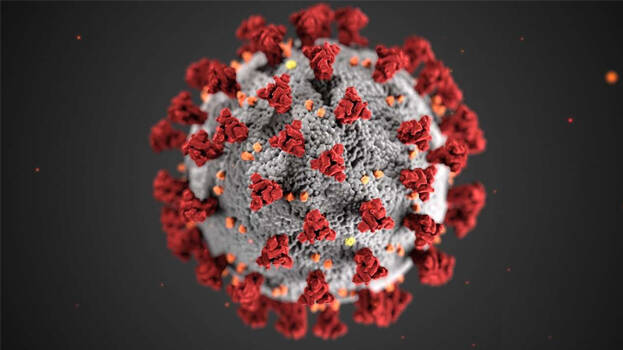 THIRUVANANTHAPURAM: The state confirmed 4538 COVID-19 cases on Monday, chief minister Pinarayi Vijayan told the media here. 20 deaths were reported in the past 24 hours with the toll rising to 697. Among the new cases, 3997 persons developed the disease through contact including 249 cases without an identified source of infection. 67 health workers tested positive for the virus today.
The test positivity rate in the state is 12.59. 36,027 samples were tested in the past 24 hours. There are 57,879 active cases in the state. 3347 coronavirus patients tested negative on Monday.
In the past 28 days, over one lakh cases were reported in the state. The government will heighten the restrictions in wake of this. Stringent action will be taken against those who don't follow social distancing. If customers inside a shop are found to flout social distancing norms, action will also be taken against the shop.
There are 225 first-line treatment centres in Kerala with 32,979 beds. Recovered patients will continue at post-COVID clinics. 38 second-line treatment centres will also be started.