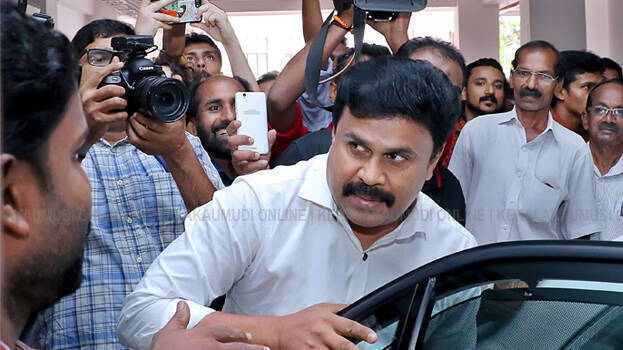 KOCHI: A witness in the actress assault case has filed a complaint stating that he has received threats to change his statements. The complaint was filed by Vipin Lal who stated that he has received numerous threats over phone and through mail.
The Bekal police have registered an FIR on the basis of the complaint. According to police, Vipin was threatened continuously to change his statement.
Vipin was the jail inmate who helped the main accused Pulsar Suni to write letters to actor Dileep. Vipin, who was later named an accused in the case, eventually turned a witness.