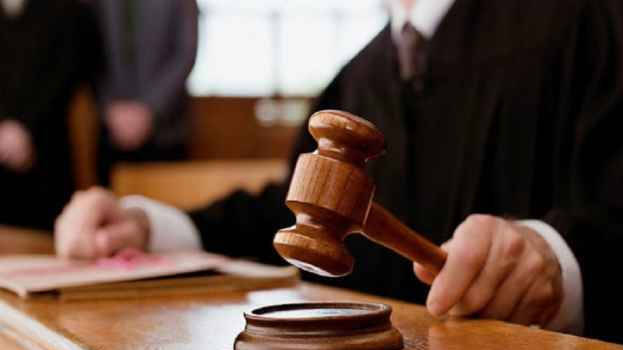 THIRUVANANTHAPURAM: CPM state secretary Kodiyeri Balakrishnan has said that the verdict of the CBI court in the Babri Masjid demolition case is fearful and worrying for the secular democratic community. "The mosque was demolished during the Congress rule in India. The demolition of the mosque was the biggest terrorist attack in India since the assassination of Mahatma Gandhi," he said.

Kodiyeri added that it was clear from the television channels that the whole world had seen the mosque being demolished. Former Chief Minister Oommen Chandy has said that the demolition of the Babri Masjid, was witnessed live by the entire world. "To say that there no evidence for it means credibility of the investigating agencies, the judiciary and the prosecution is at stake. To say that a thing happened in front of their eyes didn't happen means blindness has affected… The country is going through a dark period," he said.

Panakkad Hyderali Shihab Thangal and PK Kunhalikutty said that the verdict of the Lucknow CBI court giving clean chit to the accused in the Babri case was unfortunate. Panakkad Thangal said that the investigating agency should appeal against the verdict. P K Kunhalikutty's response was that the verdict was unexpected. Everyone should maintain peace. P K Kunhalikutty said that the verdict was tantamount to saying that the Babri Masjid was not demolished.

BJP state president K Surendran has said that the three-decade-long manhunt in the Ayodhya dispute building demolition case has ended with a Lucknow CBI court verdict. He said all the lies spread by the Congress and pseudo-secular politicians against the BJP had fallen apart. Other leaders also came out in response to the Babri Masjid verdict.