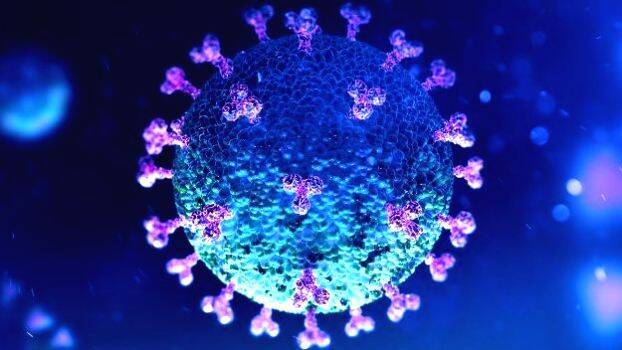 THIRUVANANTHAPURAM: The daily count of COVID-19 patients soared past 8000 as Kerala recorded 8830 cases on Wednesday. This is the highest single-day spike in the state. Among the new cases, 7695 persons developed the disease through contact including 784 cases without an identified source of infection. 58 persons had returned from abroad while 164 persons had returned from other states. 123 health workers tested positive for the virus today.
Meanwhile, 3536 coronavirus patients tested negative for the virus in the last 24 hours.

District wise breakup of positive cases:
Ernakulam-1056
Thiruvananthapuram-986
Malappuram-977
Kozhikode-942
Kollam-812
Thrissur-808
Alappuzha-679
Palakkad-631
Kannur-519
Kottayam-442
Kasaragod-321
Pathanamthitta-286
Wayanad-214
Idukki-157
The death toll climbed to 742 with 23 fatalities.
In the last 24 hours, 63,682 samples have been tested.
While 15 regions were categorized as hotspots on Wednesday, 15 regions were omitted from the list taking the total number to 660.