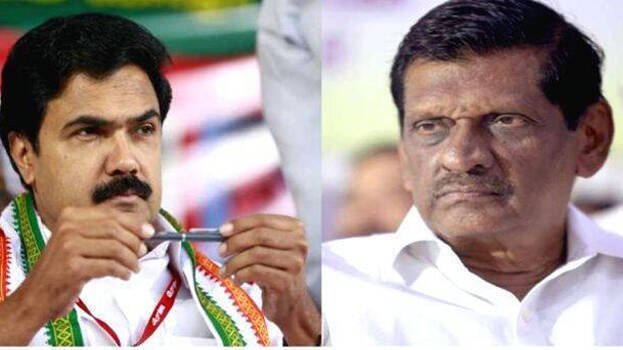 KOCHI: The Kerala High Court will consider P J Joseph's plea today against the act of giving two leaves to Jose K Mani faction of the Kerala Congress. The court stayed the commission's action for a month and adjourned the case to today. P J Joseph informed the court that the Election Commission had illegally allotted the symbol to the Jose faction without examining facts and evidences.
Joseph convinced the court that he was the working chairman of the Kerala Congress Mani faction and that he was elected as per the party constitution. The claim of Jose K Mani that he was elected by the state committee meet on June 16 in 2019 is not correct. Joseph said that there is a civil court order invalidating the meeting and the election.
The court had barred Jose K Mani from serving as the chairman. The Election Commission cannot neglect or bypass the order. Joseph's plea mentioned that the Election Commission's majority inspection of 305 common members in the list provided by both parties is not correct and that their order should be quashed.