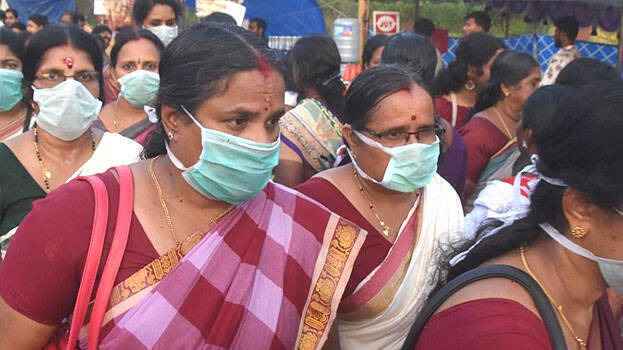 THIRUVANANTHAPURAM: In light of the surge in COVID-19 cases, the state government has declared a statewide ban on gatherings of more than five people at a time. The ban will come into effect from Saturday at 9 am for one month. However, for weddings and funerals, the current restriction will apply.
The Home Ministry's declaration is in light of the impending danger of a superspread and spike in infections. To enforce social distancing section 144 of CrPC of 1973 will be invoked.
Chief Secretary Vishwas Mehta has given strict directions to district administrations regarding this. Stringent restrictions shall be imposed in containment zones and specific regions where spread of the disease is apprehended.