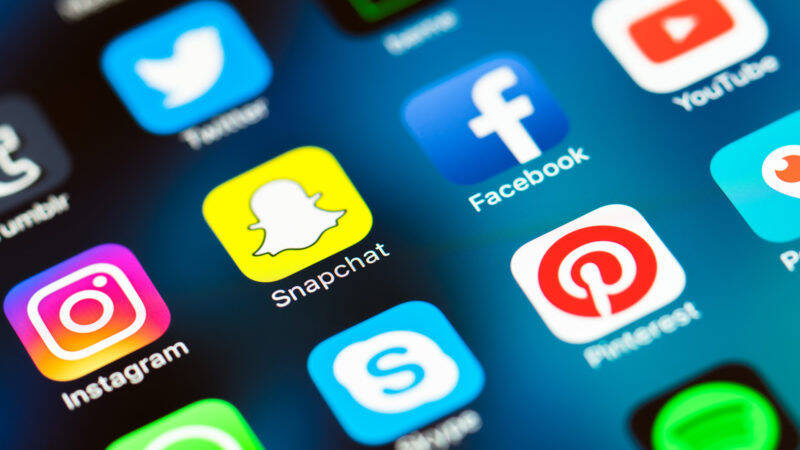 The suicide of young doctor Anoop Krishnan, who was a hope of future in Orthopaedics, raises a big question in front of society.
The 35-year-old doctor allegedly killed himself on Thursday. He took the extreme step following allegations raised against him regarding the death of a 7-year-old girl. The girl had died of heart attack while undergoing a leg surgery. The deceased identified as Dr Anoop Krishnan, the owner of Anoop Ortho Care Hospital in Kollam, hanged himself after cutting a nerve in his arm.
Abhiya S Lakshmi, the daughter of Sajeev Kumar and Vineetha Kumari, natives of Puthoor, died a few hours after the surgery conducted on her at Anoop Ortho Care Hospital at Kadappakada in Kollam. According to the complaint, the child underwent surgery on September 23 and she was not shown to the relatives since. Hospital officials told the parents that the child had suffered a heart attack after the surgery and had to be transferred to a more comfortable hospital.
They immediately rushed the child to Co-operative Hospital, Palathara, Kollam. But the hospital authorities informed the relatives that the child was brought dead. After the incident, the victim's relatives lodged a complaint with the police against the hospital alleging medical negligence. Local residents and relatives of the child had come out in protest, alleging medical negligence in the incident and demanding action against those responsible for the child's death. They protested in front of the hospital at Kadappakada in Kollam
Though his act can be said to be a nonsense, how can society escape from the sin it has committed by creating a situation for this. In a short span of time Anoop and his clinic earned people's attention and good name in Kollam town for the expert treatment available here for complicated bone deformities.
It was at that time this mishap occurred.
What happened in the hospital is not an unusual thing in Kerala. Often such incidents happen at private hospitals. Though there are laws to protect doctors and hospitals from attack, they get legal help only after the attack.
Society should have the consciousness that to err is human, even expert doctors can commit mistakes. Only with this thinking, hospitals and doctors become an inevitable part of society.
Let us take the case of Dr Anoop, who was virtually hunted down by parents of the deceased child.
Usually treatment is used for not endangering lives but to save them. With the intrusion of social media, the mental tension of doctors have also increased. Most doctors may be able to handle the situation smoothly but soft-hearted straightforward doctors like Anoop may not be able to do that.
Suicide will only bring loss to society. How much his wife and children would be grieving.
There is a group of cyber warriors who jump into conclusion and find revelry in attacking such people without any proper reason.
This was for the first time in Kerala that a doctor has committed suicide in the name of Medical negligence.
Side by side with this, another incident happened in Thiruvananthapuram Medical College, where three doctors were suspended after a patient cured of Covid was discharged with maggot wounds. And in protest against this, doctors and nurses struck work, boycotting OP on Saturday for two hours. This is because they have the support of an organisation. However, the suffering lot was the common people.
When a young doctor had to face criticism in the name of medical flaw, a group of doctors struck work and expressed their solidarity after action was taken against three among them. This is strange. What else can we say?