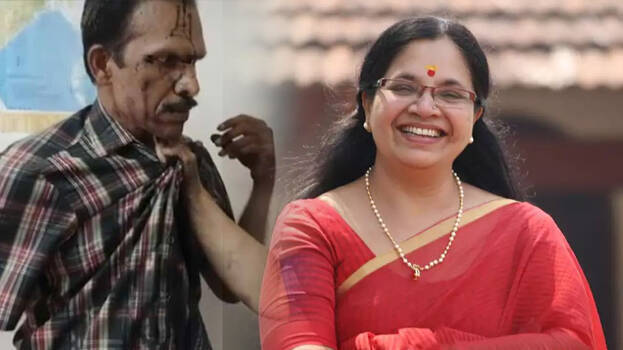 Bhagyalakshmi made headlines in Kerala last week for manhandling YouTuber Vijay P Nair for his video insulting women. As no action was taken by the police even after lodging a complaint, she along with her aides directly reached his place, protested and then seized his laptop for digital evidence. The digital evidence was later handed over to the police.
After the incident, the work which raised the pride of women received support from a section of the society but was also criticized by a few. In a Facebook post, she said that she was able to see people who directly praised her and insulted her on social media. She also shared her personal experience in the Facebook post.
She said that she took such a step for strong cyber laws in the wake of increasing cyber-attacks on women. In the post she asked whether women cannot understand that. Facebook has become a place for gossip. In between this, I came just to say this, I don't know whether will come here again or not, I will try not to come, she said in the post.