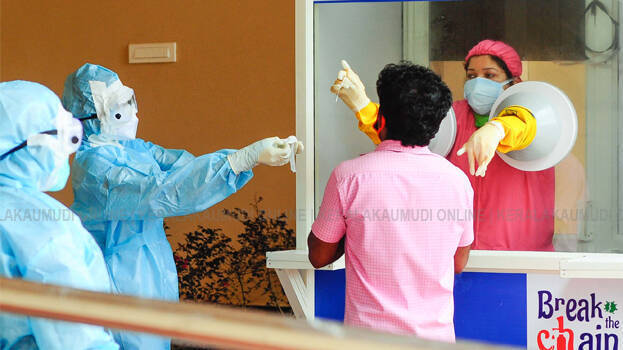 THIRUVANANTHAPURAM: Results of ICMR's sero survey shows that in Kerala at least 23 lakh might have survived from Covid-19. New reports from government sources say that rate of transmission will only reduce by this month-end.
The sero survey held in the districts of Ernakulam, Thrissur and Palakkad districts by August-end. In the survey, it was found that among 1181 persons, 11 had overcome the virus. The survey report concludes that at least six to 10 times people might have contacted the disease so far. That means, now the total number of Covid-19 patients in the state is 2.29 lakh and it's 10 times—23 lakh might have already survived the virus. Experts opine that if 30% of a population contacts the virus, then it indicates that the virus transmission has reached its peak and its curve will start to flatten. But as per the present statistics of Covid-19 transmission in Kerala, with a population of 3.5 crores, the virus transmission still haven't reached 30% of the population.
The survey results also point out the fact that in Kerala, the number of positive cases being detected via the tests is still lower when compared to other states. Experts attribute this to the effectiveness of Covid-19 prevention activities. Meanwhile, the projection reports of state government say that number of those in treatment could spike to 1.29 lakh. However, experts also opine that as the survey is based on data collected from August it could be outdated.