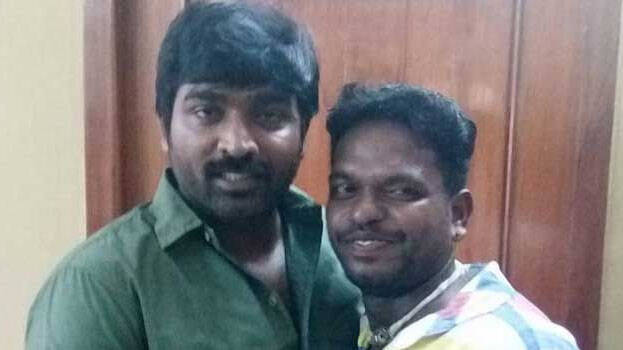 CHENNAI: President of Tamil cine actor Vijay Sethupathi fans association in Puducherry was hacked to death by a gang of more than four men, led by his brother-in-law, on Sunday night.
The deceased has been identified as R Manikandan, 30, of Govindasalai in the town limits. Police have launched a hunt for his brother-in-law, Rajasekar, and others involved in the crime.
Police said Manikandan and Rajasekar from Attupatti along with their friends formed a Vijay Sethupathi a 'fans' association. Manikandan was posted as the president of the association. Rajasekar was irked as he was denied any post in the association. He floated a similar association and started functioning independently.
The association members, led by Manikandan, invited Rajasekar for a talk to persuade him to dissolve the association. The discussion on Sunday night did not yield any fruitful result following which Manikandan left for home on his two-wheeler. When he crossed Nellithope market around 10pm, a gang armed with sharp weapons waylaid him and brutally attacked him. Manikandan sustained severe injuries on his head.