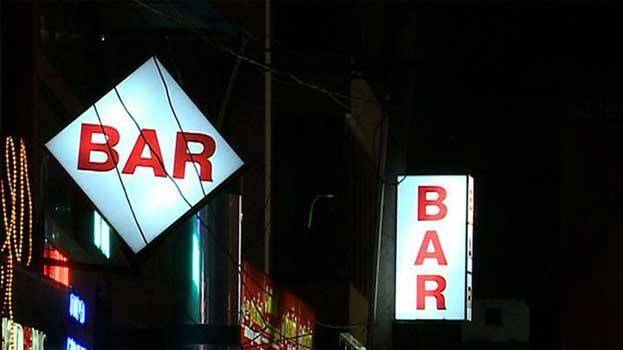 THIRUVANANTHAPURAM: A decision on reopening of bar and beer-wine parlours may be taken today (Thursday). The meeting on this will held at 11 am. It will discuss how these outlets can be reopened by adhering to Covid protocol.
The Bar Owners' Association had approached the government when bars were reopened in other states. They urged the government to reopen the bars in Kerala since other states have already opened the bars.
Also, two weeks ago the Excise Minister had handed over a file to the chief minister, in which it was mentioned that there was no harm in reopening the bars provided Covid protocol is strictly followed. But the government had not taken any decision on this.
The reopening of bars has come up for discussion at a time when the daily Covid cases has crossed the 10,000 mark.
In the State, there are 602 bars and 350 beer-wine parlours. An earlier government order had said that once the bars are reopened, the parcel service of liquor would be stopped.
In the high-level meeting called by the chief minister, Excise Minister, Commissioner, Bevco MD, Revenue secretary and the State Police Chief will take part.