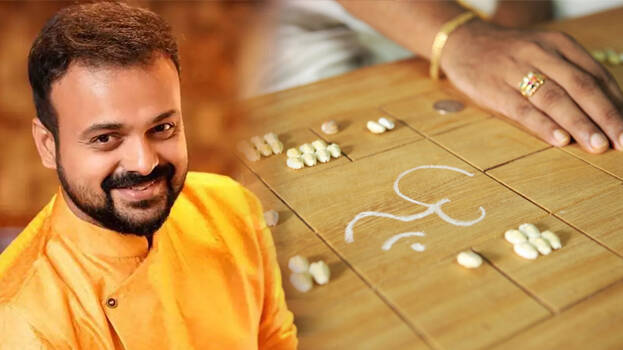 Belief and superstition are more prevalent in the film industry than in any other fields. Director Alleppey Ashraf wrote about an incident related to Udaya Studio which was once a pillar in the Malayalam film history. Ashraf had a close bonding with Boban Kunchacko, the owner of Udaya Studio. He had once planned to sell the studio due to financial difficulties. However, Ashraf advised his friend to find a partner and modernise the studio.
When Boban Kunchacko accepted the advice, Ashraf spoke to his businessman friend and made a deal. However, the businessman's condition was that his guide and astrologer should like the place. According to that, the astrologer was brought form Bengaluru. After walking around the studio, the astrologer said there is a lot of women curse here and a woman's cries are heard. For a moment, Ashraf thought whether it was the soul of Vijayshree. The astrologer left the place saying the person buying the studio will die in six months. With that, the deal stopped.
After that, a businessman from Kochi bought the studio and as per the words of the astrologer, he died in six months. While coming back after paying homage, Boban revealed a truth to Ashraf that an astrologer had predicted that only if he sells the studio, their family will have a better living. That prediction turned to be true, said Ashraf. That family earned fame and money through Kunachacko Boban, son of Boban Kunchacko.