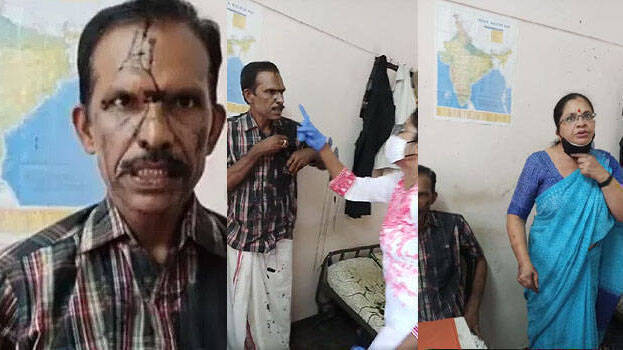 THIRUVANANTHAPURAM: Controversial YouTuber Vijay P Nair has been granted bail in the case registered against him by Thampanoor police for beating dubbing artist Bhagyalakshmi. However, he is remanded in a case registered by Museum police under the IT Act.
The court will consider anticipatory bail pleas of three persons including Bhagyalakshmi in a case against them for beating Vijay P Nair on Friday. Diya Sana, Sreelakshmi Arackal are the other accused. They've been charged for theft, and trespassing into the room.
Vijay P Nair was slapped by women led by Bhagyalakshmi for uploading derogatory videos against women on YouTube.