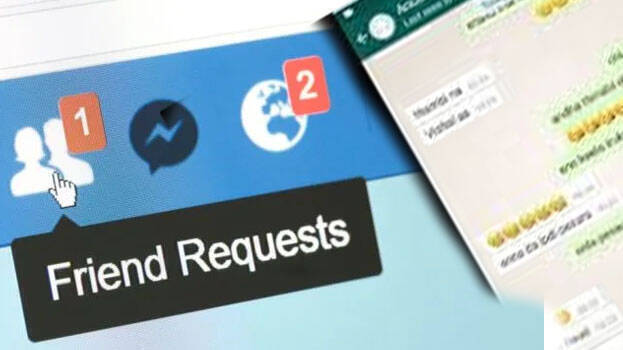 THIRUVANANTHAPURAM: High tech cell of Kerala police says that a group from Rajasthan is committing fraudulent transactions with Malayalees via social media. In the past two months, this group has defrauded over 25 persons.
Even after losing money, many are averse to filing police complaints fearing disgrace. Probe officials say that this is causing a hindrance to the probe. The gang of fraudsters are pointing at those persons who occupy high position and status in society and who are also active in social media. Kerala police have shared information available to them with Rajasthan police.
This gang of fraudsters will send a friend request to persons as an initial step. Then they will start friendship relations via messenger and will collect all information through messenger. Then they will ask Whatsapp number, After that, they will enter the next stage—sex chat and will ask to engage in nude video chat. Finally, after being engaged in video chat, they will issue blackmail threats and ask for money.