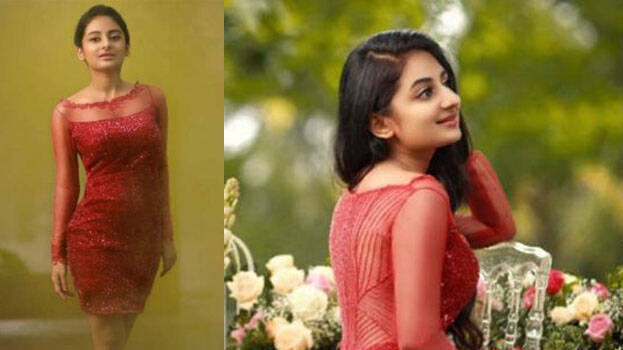 Recently a lot of actresses has gone through the awful ordeal of a cyber attack. Whenever the size of their dress gets reduced a bit, advice and attacks begin. Sometimes it even takes the form of threats.
Earlier, actress Anashwara was cyberbullied. For many, the size of Anshwara's dress was a cause of concern. Many actors such as Nasriya, Harish Peradi has surfaced in social media supporting the actress. Even after mainstream actors supporting the victims of cyberattacks such ordeals are ongoing.
Esther Anil has also batted for Anashwara when she was cyberbullied. Now indecent and threat messages are brewing up as 'comments' below the photos of Ester Anil, which were taken during a photoshoot. These rogue Facebook users are posing indecent remarks even against Esther Anil's parents.