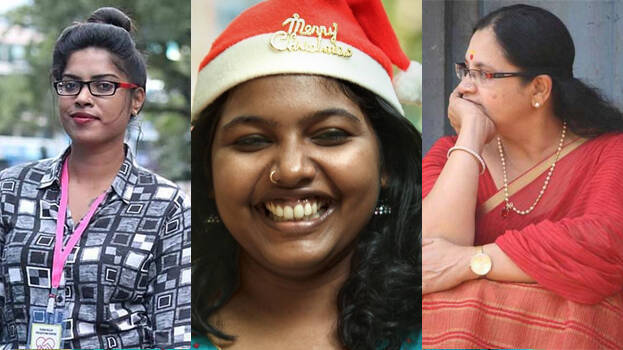 THIRUVANANTHAPURAM: State women's commission has appealed to Bhgyalakshmi and her friends who are absconding to prevent police arrest in the case of attacking rogue Youtuber, who made an indecent remark against women. "The right stand to be taken by them is to surrender before the law. Women's commission will never question the court verdict," a member of state women's panel told Keralakaumudi online.
"It is still unknown whether the trio has gone undercover. Police have not made any official statement that they have absconded. They have taken the law into their hands, which is wrong. Women's commission does not support them. On a personal level, I believe that the YouTuber deserves punishment but it doesn't mean that one should defy the law to deliver that punishment," Shahida Kamal said.
"The commission can only give legal protection. The panel cannot give unlawful protection to them. Bhagyalakshmi says that she had given a complaint to the commission against the rogue YouTuber. Due to Covid-19, the panel is not conducting any Adalat, the complaint might not have been taken up due to that reason." she added.