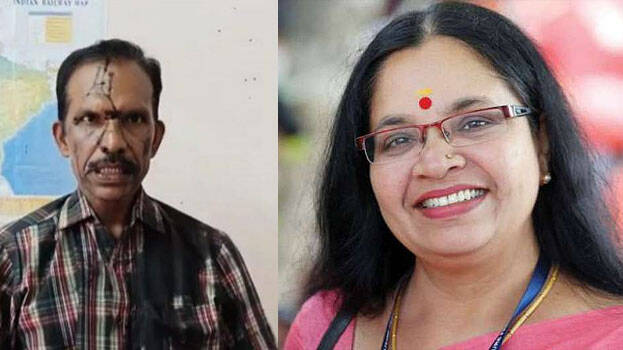 THIRUVANANTHAPURAM: The police have decided not to arrest women including dubbing artist Bhagyalakshmi in the case against them for assaulting YouTuber Vijay P Nair. The decision was taken after seeking legal advise regarding the charges against Bhagyalakshmi and the group.
The police added that Diya Sanaa and Sreelakshmi, who was with Bhagyalakshmi during the assault at the YouTuber, are in exile. The court had denied anticipatory bail for the accused on Friday. Their arrest cannot be avoided and the investigation is progressing, the police said. The government had strongly opposed the bail pleas of all three women at the court.
A case was registered against Bhagyalakshmi and others for assaulting Vijay P Nair, who posted derogatory videos against women. The Thampanoor police registered a non-bailable case against the women for assault and theft of laptop and mobile.