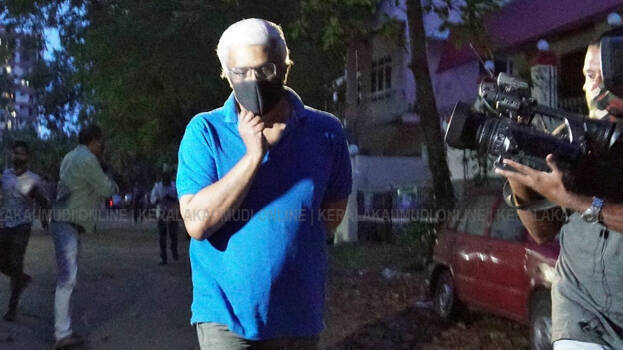 KOCHI: It is learnt that the customs have sought legal advice against M Sivasankar, former principal secretary to the chief minister, in the gold smuggling case. They sought legal advice related to the further proceedings to be taken in the case. A decision will be taken on Tuesday on arraigning him in the case.
He will appear again on Tuesday for interrogation. The customs had the other grilled him for nearly 11 hours. The investigating team had stated that a clean chit had not been given to him. The investigation agencies had in the first phase mentioned that evidences proving his direct role in the gold smuggling have not been obtained.
Sivasankar was subjected for interrogation now based on the new details and digital evidences. He was questioned following the Whatsapp chats with Swapna Suresh, the main accused in the gold smuggling case. The investigating team asked him about Swapna's financial dealings, the situation to get a locker for her and the source of money in the locker and accounts.