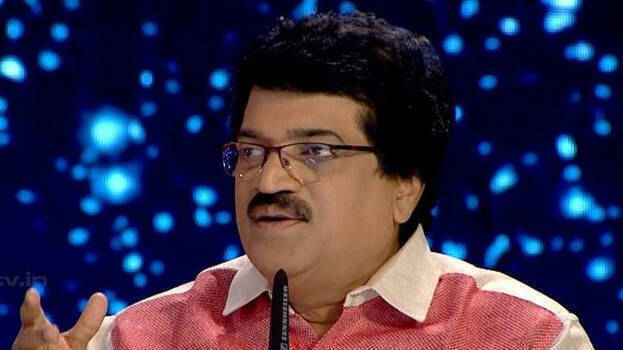 CHERPU: The Cherpu police registered a case against three students on the complaint of playback singer M G Sreekumar for defaming him via YouTube. The case has been registered on the three students of Paralam panchayat.
The students alleged via YouTube that a contestant entitled to get the fourth prize in the grand finale of a music programme held in a private channel, was avoided and another child was given that prize. Though they visited the child's house in Kozhikode, the parents said they have no complaint. Following that, they deleted that video and uploaded another video tendering apology.
Almost five lakh people had already seen that video. The complaint lodged to the DGP mentioned that they insulted him personally. The case is probed by Cherpu police inspector T V Shibu.