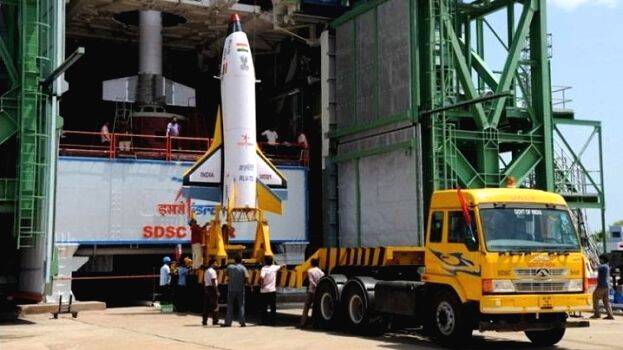 THIRUVANANTHAPURAM: Making another step closer to making Gaganyaan-India's manned space mission a reality-the first test landing of the nation's own space shuttle will take place in December.
The shuttle is like a model of America's former space shuttles which can be used in more than one mission and can land on runways like an airplane. The landing will take place at ISRO's aeronautical test range in Karnataka's Chithradurga district. The experiment is named as RLVTDC (Reusabe Launch Vehicle Technology Demonstration).
The shuttle will be taken four kilometers high using a helicopter and let loose. Following this, the shuttle would control itself and land on the runway. Over 40 technical experts and scientists are preparing for this. Earlier, the space shuttle was landed in the sea as part of the test.
The tests such as re-entry, direction and computer control were also successful. The shuttle will have to reach space, orbit the earth and land. For this, more experiments are necessary.
The shuttle experiments started on May 23, 2016. Two fuel boosters are placed in the shuttle. While the first booster takes the 33 kilometers high, the second will take it a further 35 kilometers. The speed will be five times that of the speed of sound. While landing the speed will be four times the speed of sound.