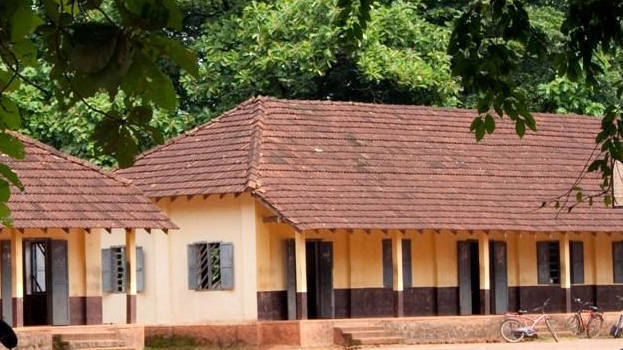 THIRUVANANTHAPURAM: When the schools in the state finally reopen after the COVID crisis gets resolved, a maximum of 100 students will be allowed entry in two shifts per day to the schools in order to clear doubts and clarify the lessons learnt online.
In the first phase, 25 students each of SSLC and Plus Two classes will be allowed entry in the morning while another 25 students each of SSLC and Plus Two classes can enter in the afternoon shift. The expert committee has apparently recommended that a child should not spend more than three hours in school.
The committee headed by SCERT director Dr J Prasad will soon submit its report to the education minister. In the second phase, students of class nine and plus one will be allowed entry followed by students of lower classes. Teachers should clear doubts of students during free hours through Whatsapp groups or through mobile phone. The teachers should meet once a week and discuss this matter. Though the centre had recommended reopening the schools for students from class 9 to Plus Two, the state government said that schools in the state will remain closed till January next year.