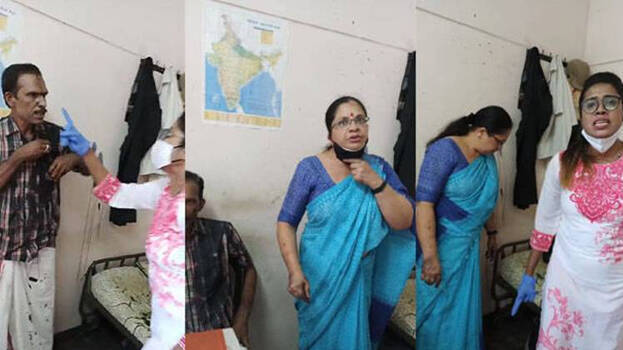 THIRUVNANTHAPURAM: Dubbing artiste Bhagyalakshmi, Diya Sana and Shreelekshmi Arackal filed an anticipatory bail plea in the case of manhandling YouTuber Vijay P Nair for posting a sleazy video insulting women. They approached the high court after the Thiruvananthapuram sessions court denied bail to them. The court may consider their pleas today.
The plea stated that the offences alleged does not exist, went there as per the invitation of the YouTuber and had not barged into his room. We went there for conciliatory talks as he was not willing to remove the video.
The mobile phones of the three are found to be switched off after their bail pleas were rejected. The police have traced their location. Following the decision not to arrest immediately, other actions were avoided. Changing the non-bailable clauses imposed on them are also being considered.