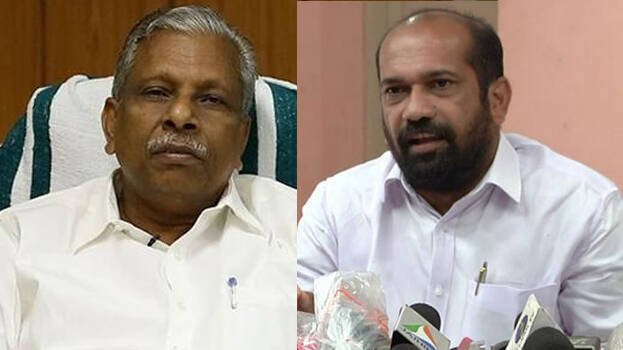 THRISSUR: Anil Akkara MLA has said that government's plea to cancel the FIR in life mission scandal has not been recognised by the Kerala high court. The court has said that it will continue hearing on charges under the provisions of FCRA (foreign contribution regulation) act. Court has only considered a technical issue raised by the state government. "HC has only imposed a stay on arrests until getting clarity on issues related to FCRA in life mission case," Anil Akkara said.
He also said that the court has said that there is no hindrance to CBI investigation. The accused has testified that he has transferred money. The probe team has received information on bank transactions and GST details. Accused, including Swapna has made many interventions, with the intention to sabotage the case and they have used leaders including AC Moideen.
Anil Akkara also said that he welcomes the court verdict and he has no complaints in the court's ruling. The scam was done by government authorities and Unitac. He also alleged that chief minister and Moideen has direct involvement in this case.