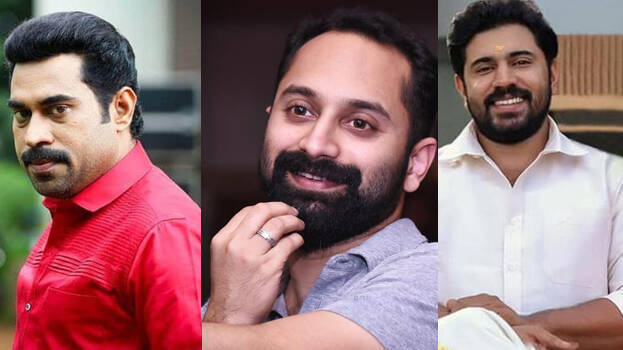 THIRUVANANTHAPURAM: The 50th state awards have a youthful shining. This time most of the award recipients are youngsters. Such a film award where youths were overwhelming majority cannot be seen in recent history. The jury has also lauded youngsters for their great efforts in parallel cinema. In the last round, a healthy competition was witnessed among youngsters in the technical and non-technical category.
Suraj and Kani Kusruthi being selected for best actor and actress was a noted development. In the past years, several times Suraj has lost the award in the last rounds. 43-year-old Suraj has played the character of a 74-year-old, which captured the Jury's attention. His performance in the film Vikrthi also became detrimental in choosing Suraj as this year's best actor. Kani Kusruthi became this year's best actress for her mind-blowing performance in Sajin Babu's film Biriyani.
When Lijo Jose Pallissery was selected as best director for his film Jallikattu, Fahad Fasil got selected as supporting actor and Swastika got selected for best-supporting actress. Anna Ben, Priyamvada Krishnan and Nivin Pauly received special jury mention for their magnum-pous performances.
119 films were considered under the competition category. About 50 per cent of films were directed by new entrant directors. 71 films were directed by new faces. The minister who declared the awards also said that it is very promising for Malayalam film industry to have such a new breed of directors. The young generation got a further boost in the technical category when technicians like Siddharth Priyadarshan, Rateesh Poduval, Madhu C Narayanan, Najeem Arshad and Sujish Hari won awards in various categories.