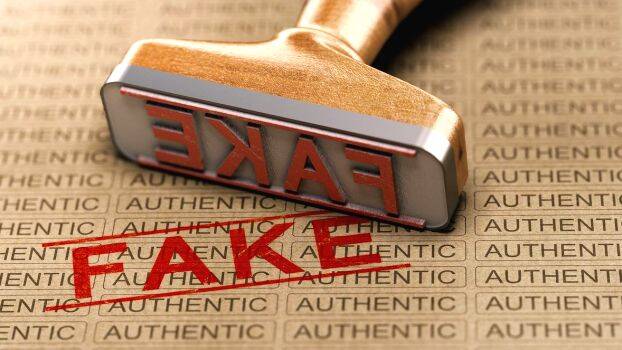 The details of the illegal appointments in universities released by the Audit team is not in line with the minimum transparency and natural justice that should be followed during appointments
The audit team has released 911 illegal appointments in six varsities.
The practice of keeping vacant permanent teaching posts and appointing temporary employees in those vacancies has long been the practice in universities. These temporary staffs will become permanent ones after many years
This illegal activity is going on in universities hoodwinking hundreds of PSC job aspirants.
Similar appointments are also relentlessly going on in other government, semi government and public sector institutions. PSC also don't report vacancies from time to time and facilitate nepotism and backdoor appointments. Thus many people with political connections and relations with authorities get an easy entry into the job through backdoor during the tenure of any government.
Though the government expresses wrath over this, it is the job aspirants who are being deceived.
Now an audit report on the appointment of candidates illegally in six universities in the State has been submitted in the assembly.
In Kochi university 270 persons were appointed illegally. Worst case is in Sanskrit university. There temporary workers are there in 401 posts,
In Fisheries varsity, there are only 27 persons in recognised posts and the temporary staffs are 96.
In Kannur University too, more people have come through the back door than those in permanent posts. Their numbers are 112 and 96, respectively. However, there is only one person in this category in Malayalam University due to lack of opportunity.
Certainly, there are some vested interests behind the backdoor appointments.
When the government is trying to improve the quality of education on one side, the universities which are centres for this is becoming the centre of illegal activities.
Contract teachers need not be sincere as the permanent teachers.
The UGC stipulates that contract appointments should not be more than 10% of the total teaching posts. But our universities do not comply with this requirement
A news has spread that bureaucrats had taken a decision not to sign files that facilitate backdoor appointment; this may be in anticipation of approaching Assembly election.
It is said that this message was posted by an IAS officer of the rank of Additional Chief Secretary.
The message reminds the officers that illegal appointments may invite legal action.
Whatever it be, illegal appointments made, baffling candidates who are waiting for recruitment through the right path, is condemnable
Not in universities alone but in government institutions also backdoor appointment should not be allowed as it is an immoral and illegal act.