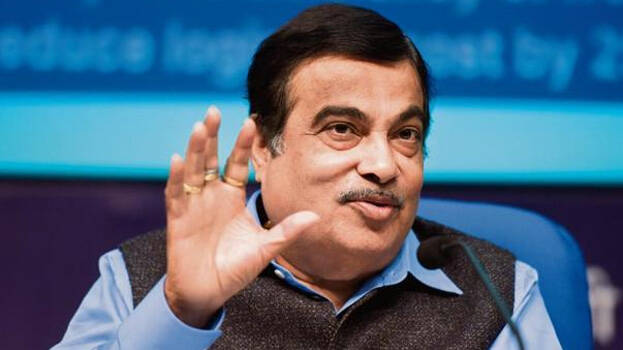 THIRUVANANTHAPURAM: Union Road Transport and Highways Minister Nitin Gadkari on Tuesday said that the performance of the present government of Kerala is better than the previous government when it comes to the development of National Highways. The minister was inaugurating the construction of seven NH projects and the Kazhakoottam-Mukola road online.
According to Gadkari, Kerala Chief Minister Pinarayi Vijayan cooperated with the Centre in order to resolve the problems related to the acquisition of land for the National Highway. The cost of land acquisition in Kerala is very high. The lion share of the project cost was required for this.
He requested the state government to reduce the cost of construction by reducing stamp duty and through GST exemption on steel and cement. The Union Minister expressed hope to complete the work of 210 km of National Highways at a cost of Rs 965 crore within this financial year. Chief Minister Pinarayi Vijayan presided over the function.
Governor Arif Mohammad Khan, Union Minister of State for Road Transport and Highways VK Singh, Union Minister of State for External Affairs V. Muraleedharan, Kerala Minister G Sudhakaran and others participated in the function. The completed Kazhakoottam-Mukola (1121 crore, 27 km) road, part of National Highway 66, was dedicated to the people.