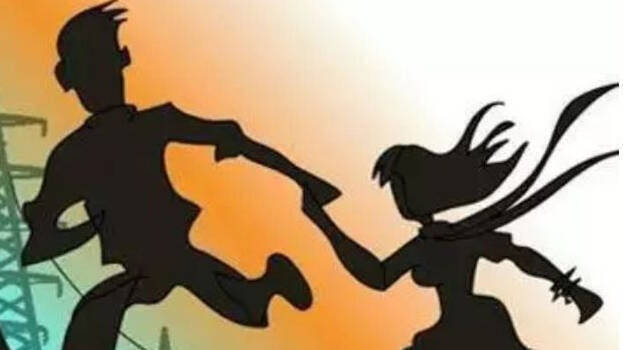 KOTTIYAM: Woman, who abandoned her minor children to elope with her lover finally came under police net. Anju, a native of Kottara in Kollam and her lover, Ranjith, who is also a native of Kottiyam were arrested by police. They were arrested on the complaint of Anju's husband.
Ranjith is working as a crew member on a private bus. Anju eloped with her lover, after leaving behind her two children who are 10 and eight years old. Afterwards, she married Ranjith when her relationship with her husband was ongoing. Ranjith is also a father of two children.
Anju was reported missing from her home two days ago. After a thorough probe by police, she was arrested along with Ranjith from his home. The woman and her lover were presented before the court and later they were sent on remand custody.