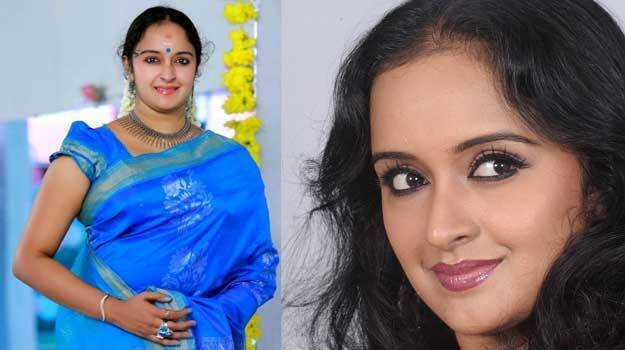 Actress Shalu Menon says that her experiences in prison have helped her rebuild herself as a person. Shalu said he had not done anything wrong and therefore did not regret the past. Shalu Menon said this in an interview given to a magazine.

Shalu's words:

The days in jail seasoned me to rebuild myself as an individual. Till then I had seen jail only in cinema. I stayed there for 49 days. I was able to see different types of people.

It was there I learnt to believe in all religions. I could withstand the hard times only because of my belief. When I walked out of the jail, I only had one goal in my mind. It was also a strong grit… the desire to get back everything…

The very next day I returned to my dance; resumed my dance classes and I became active again with programmes. I didn't do any wrong, then why should I worry?

Shalu Menon got arrested in 2013 in connection with Solar case. She was arrested on the basis of a complaint filed by Thiruvananthapuram native Rasiq Ali that Shalu Menon and Biju Radhakrishnan together duped him out of Rs 25 lakh.