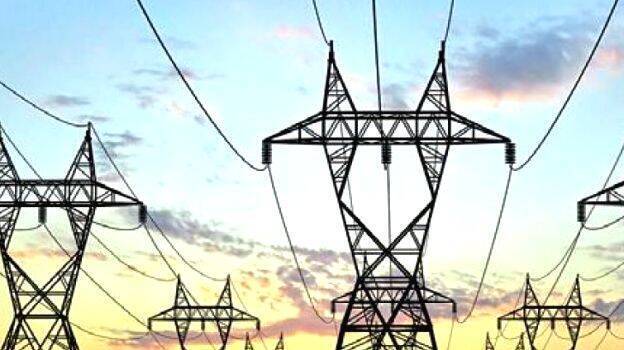 THIRUVANANTHAPURAM: The changes brought about by the Central Electricity Regulatory Commission in the inter-state power transmission is likely to become a burden. If this has to be implemented as it is, electricity charges will have to be hiked by at least 85 paisa. KSEB has decided to approach the HC against the new rule. The national power transmission is owned by the Powergrid Corporation which transmits the electricity to states.
Earlier, the inter-state transmission charges were borne by the states through which the power lines pass. Irrespective of whether the states use the power to 100 percent of the line's capacity, the states had to share the charges in proportion to usage.
But as per the new guideline, the charges of underutilized power lines also should be paid by states whether they use it or not. Kerala is using almost 100 percent of all the lines passing through state. This charge is being paid. But in case of many other states, the lines are underutilized. However, the brunt of it will also fall upon the state with the new regulation.
Currently, KSEB charges 35 paisa for transmission. This will have to be increased to Rs 1.05 as per the new rule.