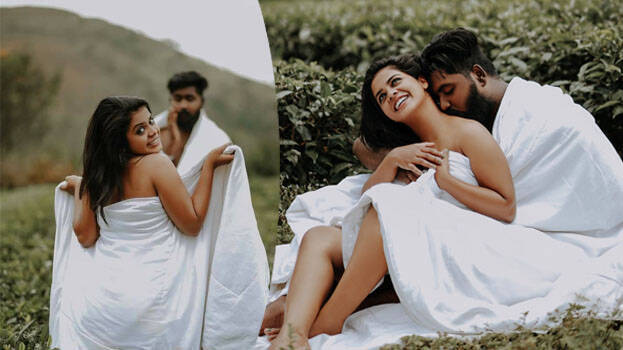 As time changed, weddings have also changed. The recent trends are Save The Date, Wedding Photo Shoot.

Though people have simplified weddings due to Covid, wedding pictures are still creating waves on social media. What you see here is once such photoshoot.

These pictures have been posted on the Facebook page called Wedding Stories Photography.

Many people have come out to shower greetings on the couple. But the photos have also drawn criticism from some.