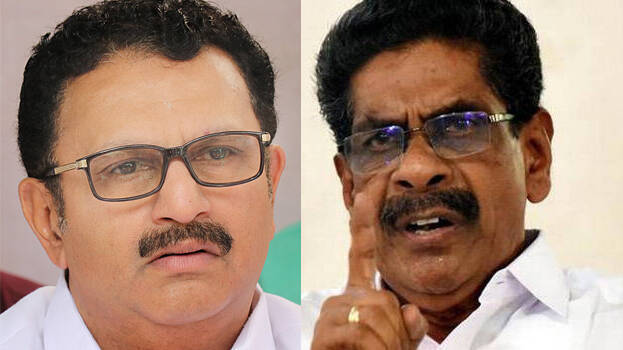 THIRUVANANTHAPURAM: KPCC president Mullappally Ramachandran has said that the issues including the Jose K. Mani's exit from the UDF were discussed in detail in the political affairs committee. Mullappally said that Muraleedharan was the person who attended the meeting from beginning till end. Mullapally was responding to Muraleedharan's light criticism against the leadership in the wake of Jose K Mani's exit.
"In the meeting Muraleedharan had clearly stated his opinion. It has not been the UDF's policy to ask any party to leave. We have been caring the Front like the apple of our eyes… I don't interpret Muraleedharan's remark as a breach of party discipline.
Can he forget the effort taken by the Indian National Congress to bring back K Karunakaran and him who had left the Congress?" he quipped.
.Mullapally said the Congress had the tradition of bringing back people who correct their mistakes. And, it has not been its policy to punish that person lifelong.
"If National Congress Party takes a decision and inform us we'll implement it. At the same, Congress will not interfere in the internal affairs of any party," he added.