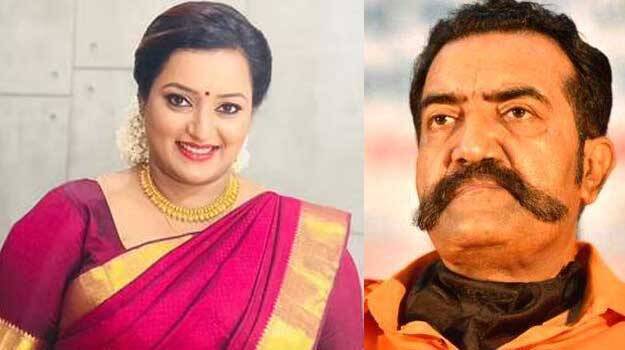 THIRUVANANTHAPURAM: Gold smuggling case accused Swapna Suresh Jail has lodged a complaint with DGP Rishiraj Singh, alleging that the strict restrictions in Viyur Women's Jail had caused her mental distress and that such restrictions should be waived at least in the Attakkulangara Women's Jail in Thiruvananthapuram.

In Viyyur jail, she was restricted from speaking or mingling with others in the jail, according to the complaint. Based on this complaint, DIG, South took stock of the situation in the Attakulangara jail on Thursday.

Swapna and Sandeep were shifted to Thiruvananthapuram jail as part of keeping them in preventive custody after COFEPOSA Act was evoked against them.

Sandeep has been lodged in Poojappura jail while Swapna, has been lodged alone in a cell in Attakulangara. Due to the Covid situation, only 27 have been lodged in the jail though it has a capacity to hold 750 inmates. Most inmates were given bail or parole.

Meanwhile, Swapna has not requested for special facilities in the jail. If she is interested, she will be given some the jail job, according to jail authorities.

Since Swapna has been charged under UAPA, she has been given tight security in the jail. She will be under 24 –hr observation. There is also policemen on guard duty outside the jail.

Though she is under preventive detention, she can give appeal to COFEPOSO board. Swapna was put under stringent restriction in Viyyur jail as NIA had suggested tight security for Swapna.