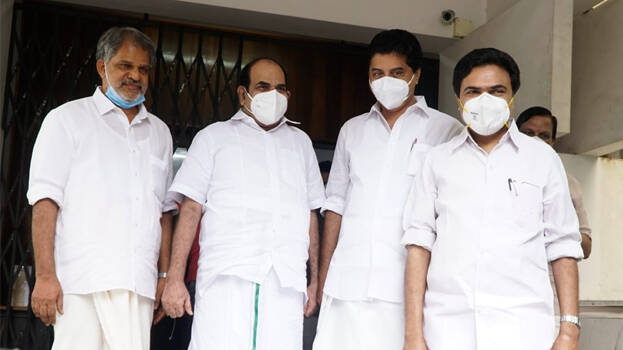 THIRUVANANTHAPURAM: CPM state secretariat on Friday decided to include Kerala Congress' Jose K Mani faction in the LDF. The Secretariat directed the State Secretary to address the concerns of the allies and to announce the party's stance in the LDF meeting.
According to the secretariat, the inclusion of Jose K Mani faction is the right decision as its support will be essential to ensure LDF getting re-elected in the upcoming assembly elections. It has also decided to include Jose K Mani faction as an ally.
Meanwhile, there were no detailed discussions regarding the allotment of assembly seats as the secretariat felt that the subject must be dealt with caution.