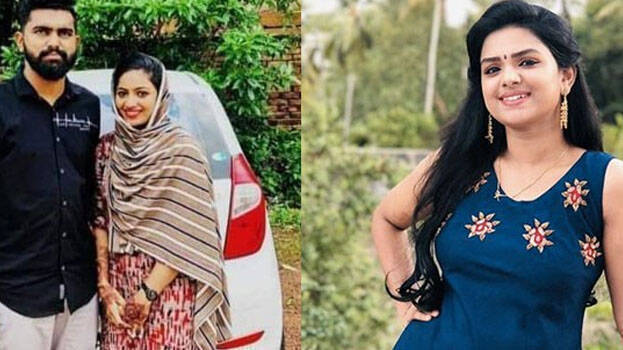 KOLLAM: Government has approached the high court asking to cancel the anticipatory bail given to Lakshmi Pramod and her husband in connection with the suicide of Kottiyam native Ramsi. The principal sessions court in Kollam has earlier granted anticipatory bail to Lakshmi Pramod and her husband Asarudin.
Ramsi has committed suicide after her fiance Haris withdrew from their marriage. Police have earlier arrested him. Lakshmi is the sister-in-law of Haris. It is alleged that Lakshmi and her husband has exerted compulsion on Ramsi to withdraw from the marriage.
Ramsi committed suicide on September 3. Her family has alleged that Lakshmi, her husband, Harris and their family has a role in the suicide of Ramsi.