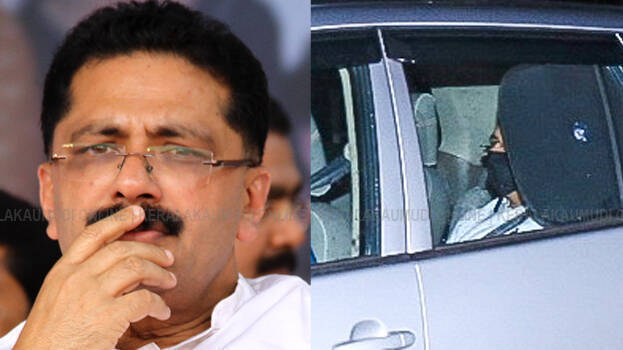 THIRUVANANTHAPURAM: Cell phone of Prajeesh, gunman of KT Jaleel has been seized by the customs department. Sources in the department have said that scientific evaluation of the phone is ongoing. The department has also quizzed two of his friends also. Customs department has seized his phone after conducting a thorough raid at his home in Edapal two days ago.
Earlier details including Prajeesh contacting Sarith, the chief accused in gold smuggling case has come out. Customs took the phone in their custody in the wake of controversy over phone calls on illegal monetary transactions over the distribution of Ramzan kit.
Probe agencies have questioned Jaleel twice over the gold smuggling case. They have clearly stated that the minister has not been given clean chit in the case. Jaleel was grilled over the allegation that he smuggled gold under the garb of the Quran.