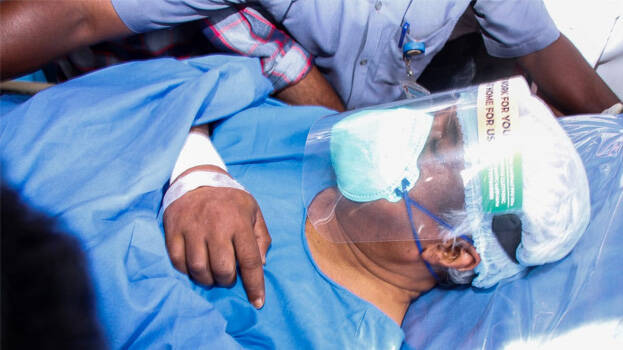 THIRUVANANTHAPURAM: M Sivasankar, former principal secretary to the chief minister, undergoing treatment at the medical college hospital, will be subjected for a scanning today. No serious problems were found in the MRI scan conducted yesterday. He complained of severe back pain. A medical board will be convened and review his health condition. Further treatment will be fixed after that. He has not been diagnosed with any serious health problems.
Meanwhile, he is likely to move the high court tomorrow for anticipatory bail. His lawyers have already prepared the bail plea. If the customs reach the hospital and register his arrest, his bail plea will be filed citing his health condition. The high court had granted him an anticipatory bail in the case registered by the enforcement directorate in the gold smuggling case.
Sivasankar developed uneasiness after the customs took him into custody from his house on Friday evening for interrogation in the new case registered related to the alleged smuggling of foreign currency to the tune of 1.9 lakh dollar (Rs 1.40 crore) to UAE. He was first admitted at PRS Hospital. No heart issues were found in the examination conducted. A disc problem was noticed in the examination conducted on complaint of back pain. He was shifted to Ortho ICU of the medical college hospital yesterday afternoon at 2 pm.
No major problems were found in the examination of the neuro department. His health condition is found to be satisfactory. The doctors of the private hospital had informed the customs that he needs expert treatment for his back pain. There was a slight variation in the ECG. His BP was normal.
A medical bulletin was issued at 12 noon and in two hours he was shifted to the medical college hospital. The customs officials followed the ambulance. Details regarding him are being informed to the customs.