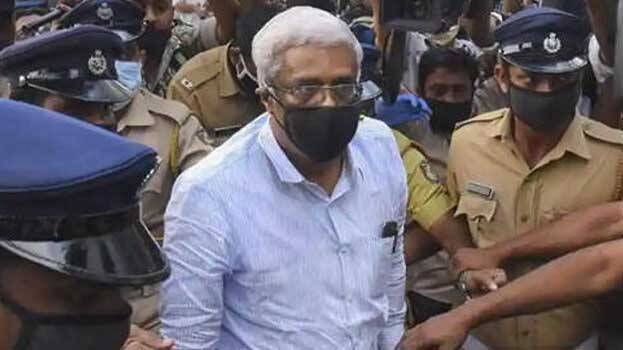 KOCHI: The statement of M Sivasankar, former principal secretary to the chief minister, given to the Enforcement Directorate is out. In the statement he mentioned that he was the point of contact between the state government and the UAE Consulate from 2016 onwards and that he was entrusted for it. I had travelled abroad with Swapna thrice. He said that he had the charge of rebuild Kerala also. Had also attended in the talks with Red Crescent, he said.
His statement said that he doesn't remember meeting the chief minister with Swapna in 2017. Swapna had mentioned this in the statement given earlier. Sivasankar refused to react on her statement that she had met him in the presence of the chief minister and some other times.
His statement asserted that Swapna had approached him many times to get the bag containing the smuggled gold, released but had not helped her. Swapna had never mentioned that the bag had gold. Swapna said that the bag contained cosmetics and it used to come via diplomatic baggage and that she used to sell them.
His statement was produced along with the charge sheet submitted in the court by the enforcement directorate in the gold smuggling case.