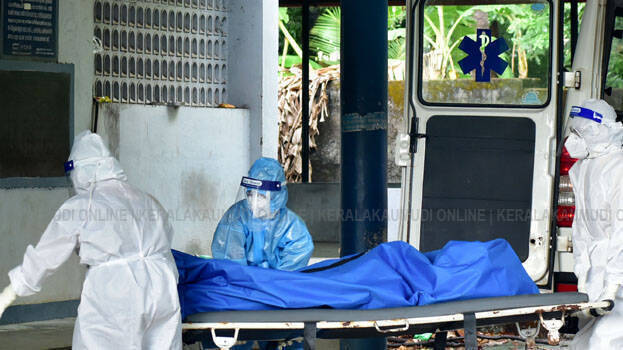 KOCHI: A nursing officer came forward with the revelation that a resident of Fort Kochi, who was undergoing treatment at Kalamassery Medical College for COVID, died without getting oxygen. The patient's relatives are planning to take legal steps based on the revelation. The audio sent to the Whatsapp group by the nursing officer of the medical college mentioned that the patient died without getting oxygen.
Many lost their lives due to the negligence of the employees. They escaped only because the outside world is not aware of it. The audio said the reason for the death of Harris on July 20 is because the tubes of the ventilator were found misplaced. However, the voice message was part of a warning to the nurses and there are no lapses in the treatment, the officer explained.
Meantime, Hibi Eden MP has given a letter to Chief Minister Pinarayi Vijayan and Health Minister K K Shailaja seeking action against those responsible for the death. There was a suspicion on his death and the reason is the lapses from the side of the hospital authorities, said Harris' sister Sainaba.