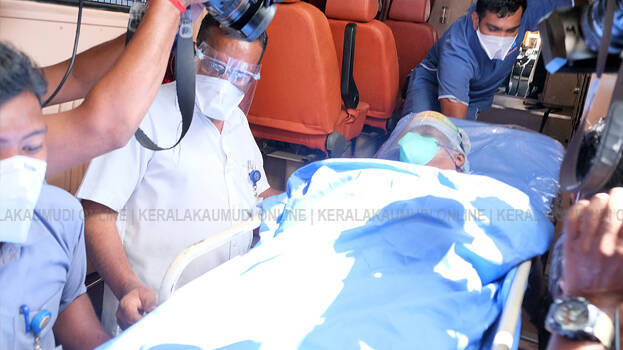 KOCHI: M Sivasankar, former principal secretary to the chief minister, filed an anticipatory bail plea in the high court fearing arrest by the customs in the gold smuggling case. The bail plea was filed via online. He requested to grant him anticipatory bail and to consider the plea today itself as an urgent matter.
As soon as the court starts calling the case at 10.15 am, Sivasankar's lawyer will inform about the plea filed and will also request to consider it today itself. The court has to take a decision on it.
However, the customs will oppose Sivasankar's anticipatory bail plea. They will inform the court that he is not cooperating with the probe. They will point that he is keeping mum on many things. Senior advocate Ram Kumar is appearing for the customs.