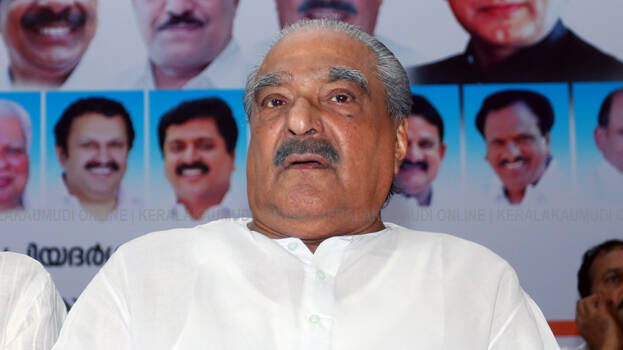 THIRUVANANTHAPURAM: Anthony Raju, the leader of Democratic Kerala Congress has told Keralakaumudi online that the report on bar bribery which came out on Sunday is not original. Anthony Raju was a former member of the panel appointed by Kerala Congress(M) to study Bar Bribery issue. He also revealed that the original report is with KM Mani and he has a copy of the original report.
"The report published by the party on Sunday is made by another panel appointed by the leadership to study the issue. KM Mani might have disclosed certain facts before them too. I can't say now whether I will reveal the report or not," he said. He also added that in certain areas, there are similarities between the two reports and certain facts told by Jose K Mani is right.
"The party has decided then that the content of the report must be protected from going out. It is an indecent act to publicise the details of the report just because of the reason that I am no longer a part of it. But when it becomes inevitable to disclose the report I will do it," he stated.