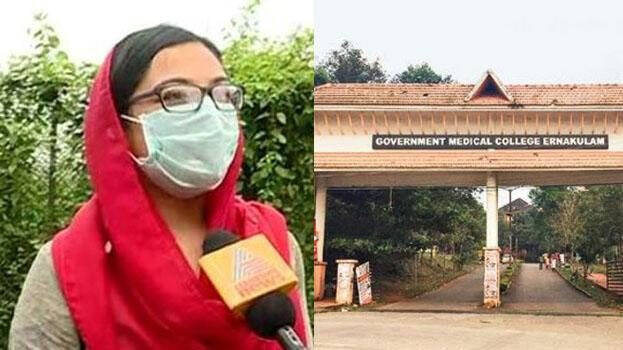 KOCHI: Dr Najma of Kalamassary Medical College revealed that the audio clip of the nursing officer saying that Harris died as the ventilation tubes were not placed properly, is not fake. Suspending the nursing officer who revealed the truth is unjustifiable, she said.

'There have been many incidents of ventilation tubes not placed. Some nursing staff behave carelessly. Two patients did not get oxygen due to lack of care. All this were informed to the authorities,' she said.

The audio clip of the nursing officer sent to a Whatsapp group of nurses mentioned that Harris, a native of Fort Kochi, died after the ventilation tube was found misplaced from his nose. She is also heard saying that some others have died due to the lapse of nurses but action was not taken as it were not reported by the doctors. The audio informed the details of superintendent's meeting related to the hospital visit of the central team. The nursing officer was suspended soon after the revelation.