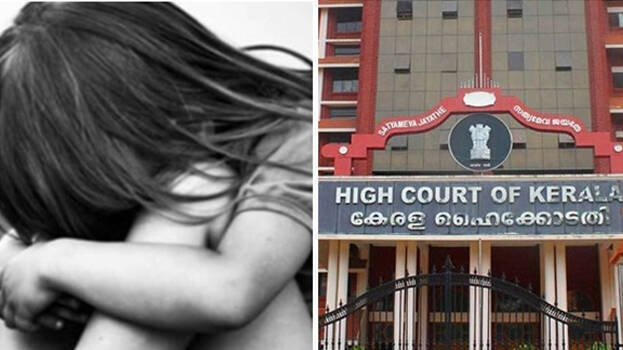 KOCHI: High court has demanded that in a new probe team should be constituted within two weeks to investigate the Palathayi sexual assault case. The court also has asked that the probe team should consist of new members and it should be constituted under an IG. The high court has also asked to remove I G Sreejith from supervising the probe team.

The court's action comes on the petition filed against the probe team by the victim's mother. State government's lawyer has also not opposed the court's demand for a new probe team.
The case is that BJP leader Padmarajan has sexually assaulted the minor girl from Palathayi. The case also became controversial due to the undue delay shown by police authorities to arrest the accused. The probe team has also submitted a report before the high court citing the victim is lying. The probe team filed such an unusual report on the plea filed by the victim's mother seeking re-investigation.