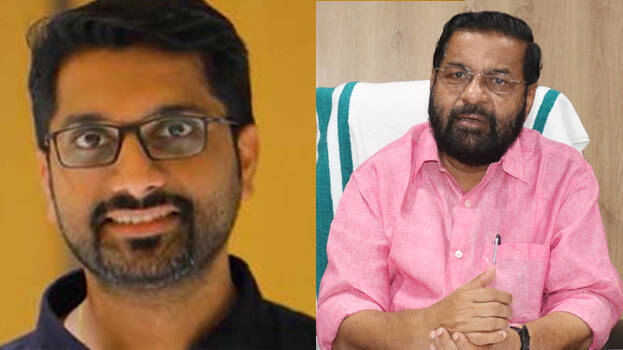 THIRUVANANTHAPURAM: Minister Kadakampally Surendran has said that he has visited UAE consulate in the capacity of a minister twice. He was replying the query of journalists who asked him about the new revelations made by gold smuggling accused and former PRO of UAE consulate, Sarith. He has said in his testimony that KT Jaleel and Kadakampally has visited UAE consulate multiple times.
Sarith has also said that the minister has seen the consulate general for the purpose of his son's job. When asked about this Kadakampally denied it and he said that his son is currently working in Qatar. He said that he went to the consulate under the capacity of a minister.
He also said that after evaluating Sarith's testimony he will give a detailed reply to the media. He also said that earlier the consulate general has asked him to find a solution to the traffic block formed in front of the consulate.