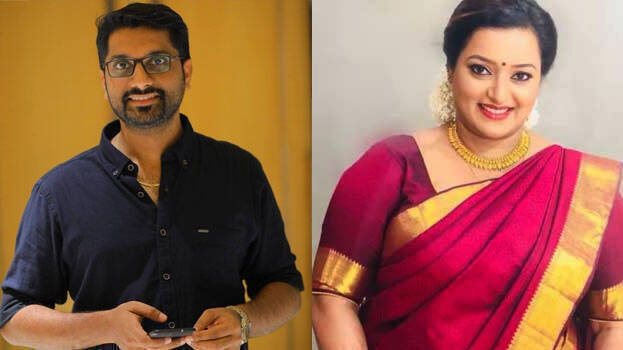 KOCHI: Court will take up on Wednesday the plea filed by customs to arrest Swapna and Sarith in connection with the illegal dollar transferring case. The customs are seeking their arrest on the case of transferring US $ 1.90 lakh abroad with the assistance of former chief account officer in UAE consulate, Khalid. Even though a notice was served by Customs to grill M Sivasankar, former principal secretary of CM, in connection with this case, the court has stayed his arrest until Friday.
NIA court will hold a detailed hearing on the bail pleas of Hamjat Abdul Salam and T M Samju on gold smuggling case on Wednesday. The case is being considered at a time when NIA suspects that the accused in gold smuggling case have links with the narcotics gang led by Dawood Ibrahim.
Son of Hamjat Abdul Salam who is currently residing in Dubai is suspected to have links with many anti-national forces. Another accused namely Raju was deputed to bring gold from Thiruvananthapuram. NIA has also informed the court that Raju is being protected by persons abroad.