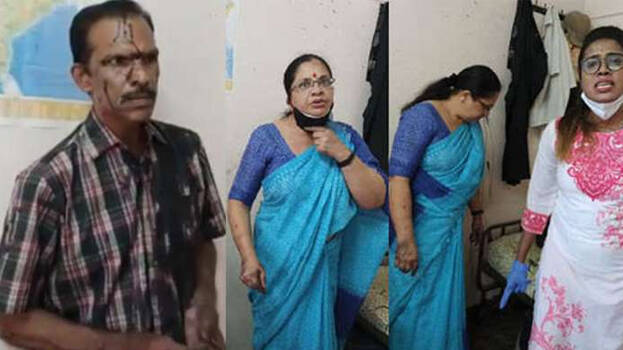 THIRUVANANTHAPURAM: In order to keep a tab on cases of harassment via social media state government has decided to amend the Kerala police act. The crucial decision was taken in the cabinet meeting held on Wednesday. Earlier, rampant criticisms emerged from various corners citing that the Kerala Police Act has no provision to take cases on social media fraud and harassment cases. Cabinet took up the issue following this.
The cabinet has recommended formulating an amendment act which could accommodate provisions on online sexual abuse and defamation. Presently, there are no provisions in Kerala Police act to deal with such offences. The recommendations for amendments were approved to supersede this crisis.
Sexual abuse using words and pictures will become a non-bailable offence under the new law. Earlier a group of women led by Bhagyalakshmi has condemned the rogue YouTuber Vijay P Nair who made defamatory videos against women. Bhagyalakshmi and her accomplices have responded that the social media laws in the state are inadequate to protect them and they responded to Nair's heinous act as they didn't have another option.
The police arresting Vijay P Nair on flimsy legal provisions even after having serious complaints against him has set off a controversy earlier. Later provisions such as section 67, 67(A) of IT act was imposed on him.