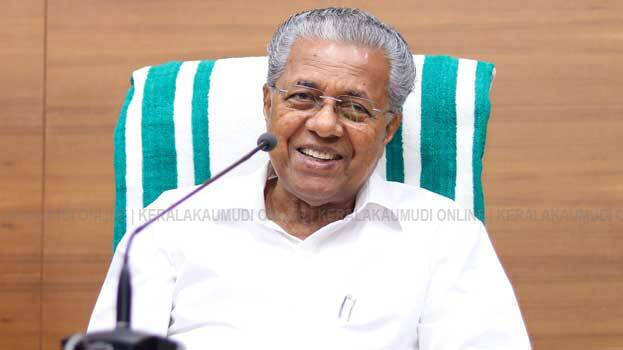 THIRUVANANTHAPURAM: A year after the central government passed 103rd amendment of Constitution giving 10% reservation in government jobs and educational institutions for economically weaker sections among the forward caste groups in the country, on Wednesday, following the footsteps of the centre, the state government has also decided to implement the law in the state. The cabinet meeting held on Wednesday finally ratified the amendments made by state public service commission in the service rules. Thus LDF has finally fulfilled its electoral promise of granting 10% reservation to EWS among forward caste groups in the state.
Even though the state government has decided to implement EWS quota earlier, as the amendment in service rules was not passed by PSC, it acted as a major impediment for the state to give final nod on EWS quota. Now only a notification needed to be issued on the law and with that EWS reservation would come to effect in all services of the state government.
On February itself, the government has issued criteria required for giving reservation under EWS quota. Meanwhile, the government has put on hold the decision to cut the salary of teachers and other government staff. The meet has also decided to declare MSP of 16 variety of vegetables produced in the state.