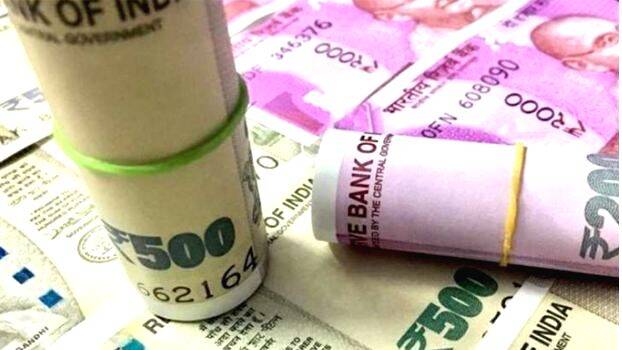 THIRUVANANTHAPURAM: The cabinet decided to back off from the move to impose a salary cut on government employees and teachers after strong opposition from the ruling and opposition unions alike. The salary cut of six months from April will be added to the provident fund on April 1, 2021.
The finance department proposed the reimbursement measures which the cabinet accepted.

The salary cut was imposed for six months from September one following the financial crises due to COVID pandemic.

It also decided to amend the Police Act to counter the cyberattack against women through social media. The state will approach the Centre to get its permission to make it as a non bailable offence.

The cabinet also decided to provide 10 per cent reservation for economically backward in forward caste.