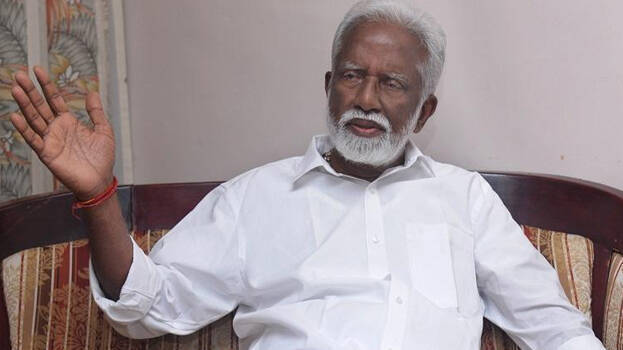 PATHANAMTHITTA: BJP former state chief Kummanam Rajashekaran has been named as the fifth accused in a financial fraud case. Kummanam's former personal assistant Praveen is the first accused in the case. The case is that an amount of Rs 28 lakh was received from Harikrishnan, a native of Aranmula, saying that he will be made a partner in a company and later betrayed him. A case has been registered against ten including Kummanam. The complaint said that the incident happened when Kummanam was Mizoram Governor.
The complaint said that he waited for years for them to move on to partnership proceedings but nothing was done. The complaint also said that Kummanam borrowed Rs 10,000 from him on the day of Praveen's wedding.
The probe has begun after Aranmula police field the FIR. Sections 406,420 of the IPC have been charged. The case was registered for money laundering and breach of trust. Another BJP leader Hari Kumar is also an accused in the case. Neither Kummanam nor Praveen has responded on it. The BJP official leadership has also not reacted.